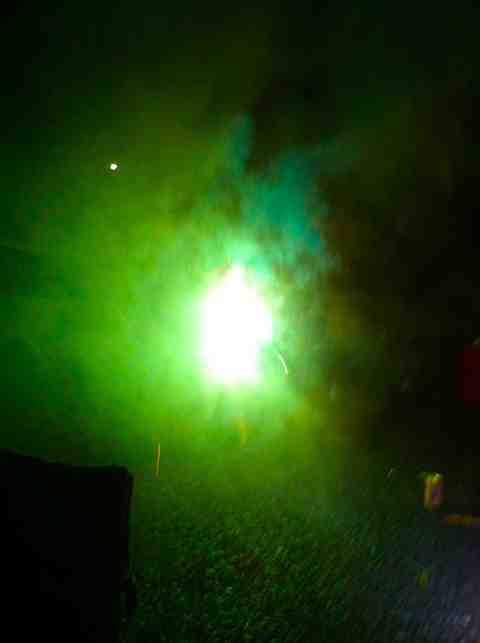 こんにちは。
緑の中で
撮ると
緑写真になっちゃった
TAO - produced by Hair & Make up Artist YAEKO OKAMOTO
12-1 Wakido-cho, Nara-shi, Nara-ken 630-8337, Japan
TAO --界"KAI"〒630-8337 奈良県奈良市脇戸町12-1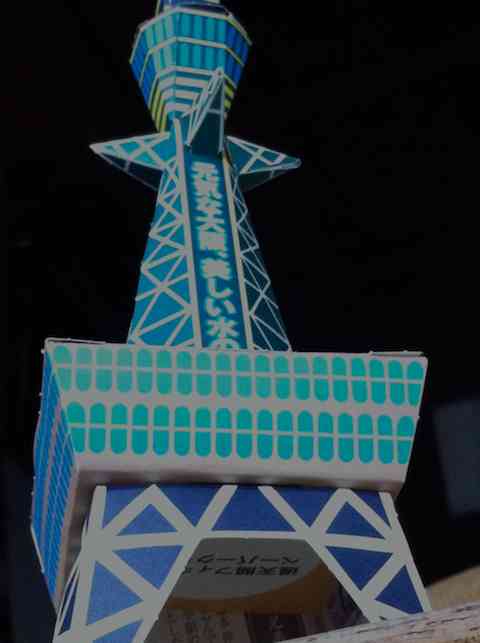 こんにちは。
集まって 集まって
作り上げた
百年
TAO - produced by Hair & Make up Artist YAEKO OKAMOTO
12-1 Wakido-cho, Nara-shi, Nara-ken 630-8337, Japan
TAO --界"KAI"〒630-8337 奈良県奈良市脇戸町12-1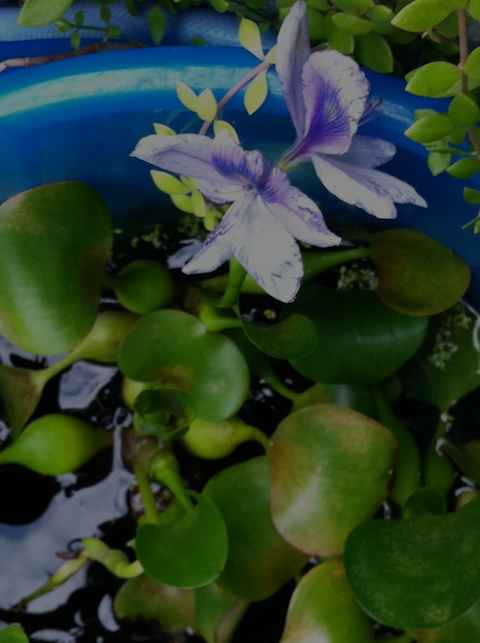 こんにちは。
一日だけの花
愛おしく思うのと
ありがたく思うのと
TAO - produced by Hair & Make up Artist YAEKO OKAMOTO
12-1 Wakido-cho, Nara-shi, Nara-ken 630-8337, Japan
TAO --界"KAI"〒630-8337 奈良県奈良市脇戸町12-1
TAO - produced by Hair & Make up Artist YAEKO OKAMOTO
Profile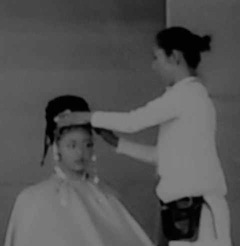 Horoscope---Aries
When she was a junior high school student, she was interested in Gogh's picture.
In his picture, the movement of wind was drawn with whirl.
Now she thinks that the touch of brush was expression of his mind.
From childhood, Yaeko believed her mother was a very fashionable lady.
Under her influence, she loves fashions very much.
Thus, in 1980s, she felt the new wave of "DC brands",as Youji Yamatomo, COMME des GARÇONS, NICOLE, MOGA.
About hair-designer, Vidal Sassoon, TONY&GUY, The MODS hair.
It was the time both fashion and hair-style was changing revolutionally.
She feels an age the Japanese creators worked at the same level as the world.
In the world of architecture, the building by Tadao Ando was attractive her. Especially the passion of his walls of exposed concrete, it brings lights. natural, cool, and warmly feeling.
Time passes, she is interesting to Creators as the fashion, the art, the architecture, and the dance, and so on. Isamu Noguchi, Georgia O'Keeffe, Pina Bausch, Jorge Donn, and Jyakutyu Ito-Japanese painter in 18th-
She believes the human will be aging by time.
Now Yaeko herself stay in movement of MIX culture, and original sense of art.
She is in borderless, wandering, and endless.
TAO - produced by Hair & Make up Artist YAEKO OKAMOTO
12-1 Wakido-cho, Nara-shi, Nara-ken 630-8337, Japan
TAO --界"KAI"〒630-8337 奈良県奈良市脇戸町12-1
岡本矢永子 プロフィール (2011)
Profile YAEKO OKAMOTO (2011)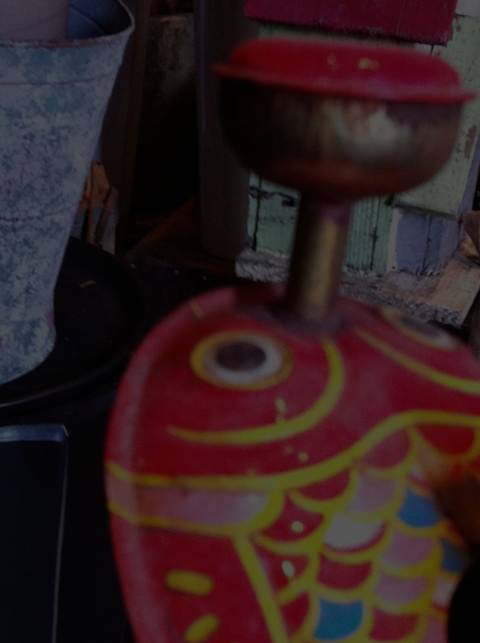 おはようございます。
新しい
価値観だすは
元気素
TAO - produced by Hair & Make up Artist YAEKO OKAMOTO
12-1 Wakido-cho, Nara-shi, Nara-ken 630-8337, Japan
TAO --界"KAI"〒630-8337 奈良県奈良市脇戸町12-1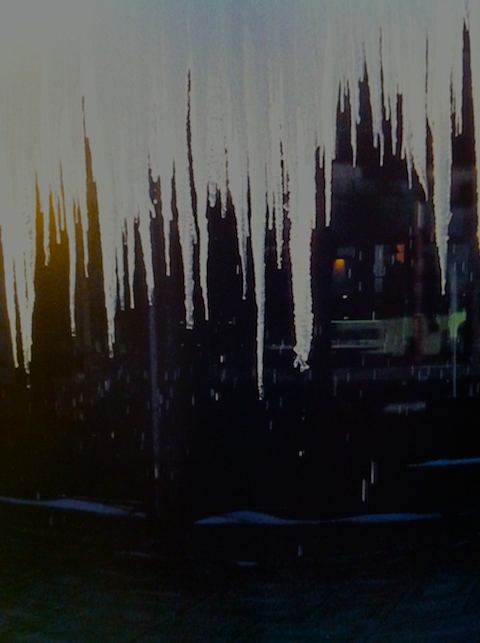 おはようございます。
笑いだす
クールシェアの
仲間たち
TAO - produced by Hair & Make up Artist YAEKO OKAMOTO
12-1 Wakido-cho, Nara-shi, Nara-ken 630-8337, Japan
TAO --界"KAI"〒630-8337 奈良県奈良市脇戸町12-1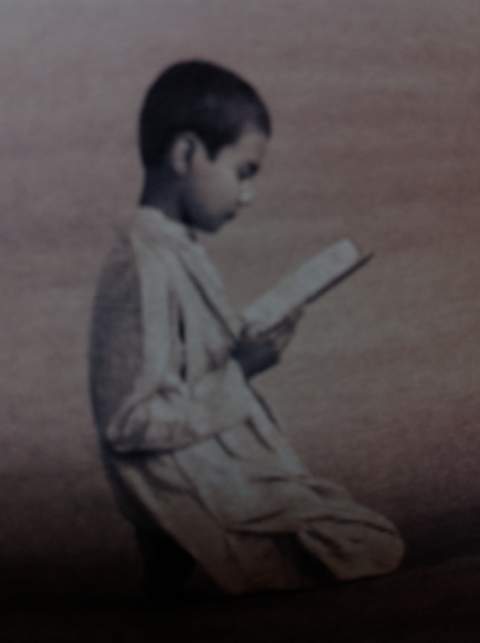 おはようございます。
ほんとだよ
ぼくのゆめの
このはなし
TAO - produced by Hair & Make up Artist YAEKO OKAMOTO
12-1 Wakido-cho, Nara-shi, Nara-ken 630-8337, Japan
TAO --界"KAI"〒630-8337 奈良県奈良市脇戸町12-1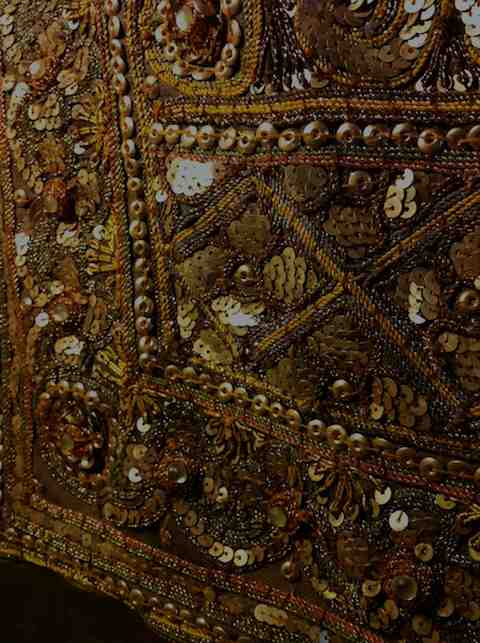 おはようございます。
鈍くとも
心の中に
光る石
TAO - produced by Hair & Make up Artist YAEKO OKAMOTO
12-1 Wakido-cho, Nara-shi, Nara-ken 630-8337, Japan
TAO --界"KAI"〒630-8337 奈良県奈良市脇戸町12-1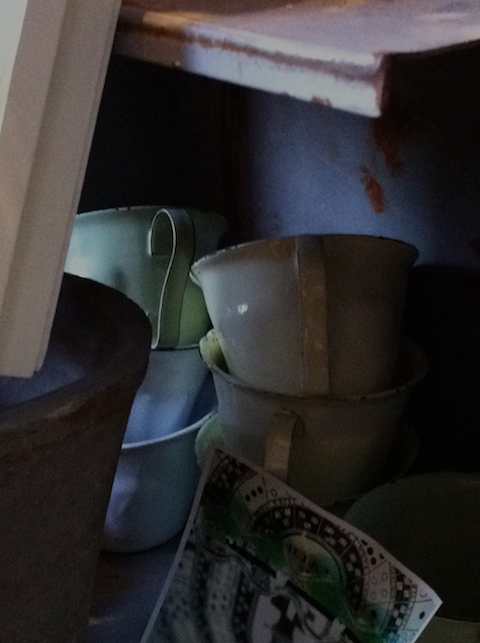 おはようございます。
裏方で
今か今かと
出番待つ
TAO - produced by Hair & Make up Artist YAEKO OKAMOTO
12-1 Wakido-cho, Nara-shi, Nara-ken 630-8337, Japan
TAO --界"KAI"〒630-8337 奈良県奈良市脇戸町12-1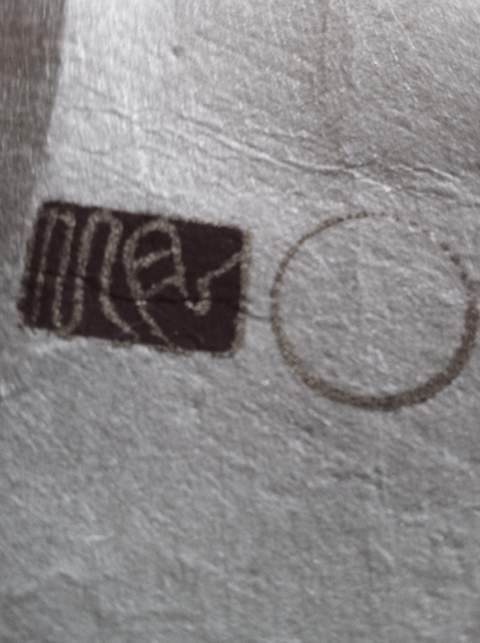 おはようございます。
揺れて揺れて
迷い迷い
自分で太鼓判を押す
TAO - produced by Hair & Make up Artist YAEKO OKAMOTO
12-1 Wakido-cho, Nara-shi, Nara-ken 630-8337, Japan
TAO --界"KAI"〒630-8337 奈良県奈良市脇戸町12-1